3d
Submitted by

Leonard Daly

on Tue, 04/21/2015 - 11:28
Submitted by

Leonard Daly

on Mon, 04/20/2015 - 16:25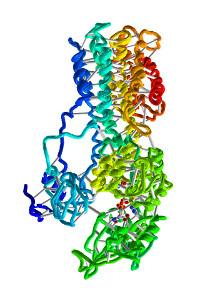 Smart phones and tablets with recent releases of Chrome, Firefox, Safari, or Internet Explorer can display 3D models from the Web. These devices also have internal sensors that tell the browser about its orientation.
Submitted by

Leonard Daly

on Fri, 04/03/2015 - 08:57
Not all mobile devices and browsers correctly report the device orientation. According the the World Wide Web Consortium (W3C) Working Draft 1 from December 2011 "DeviceOrientation Event Specification" the orientation is given by three angles representing compass direction (α), tilt (β), and rotation (γ). The 0 values for these is with the device flat, screen up, pointed North.
Pages